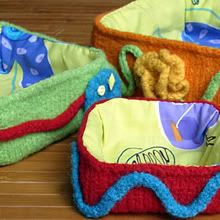 A new pattern by Wendy Wonnacott available
here!
My own knitting is taking a holiday this week. I've been catching up on things I've let slide in the rest of my life and giving my left hand a break at the same time.
I foresee some machine knitting in my future!