The singles from the Ashland Bay top are coming along.
A closer look: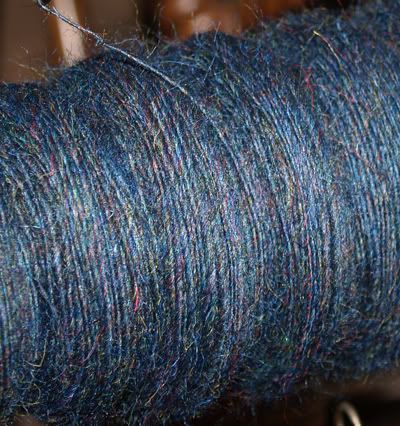 It took me a bit to get into the groove with this. I think as a newbie spinner, I have to learn how to get along with each new fiber I try. What I think I already know doesn't necessarily apply. Yesterday evening I felt like I was taking this beautiful fiber and wrecking it. Today, I feel like I'm making yarn. Practice is good.
And a few images from the garden...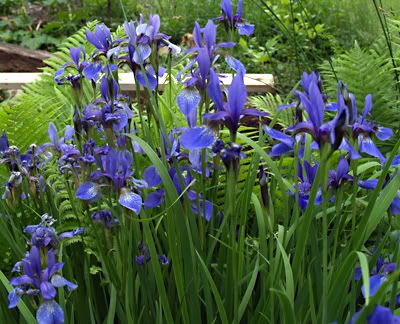 Irises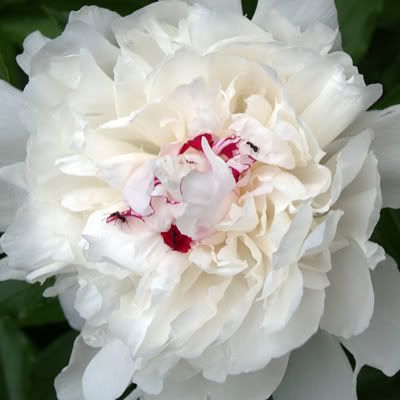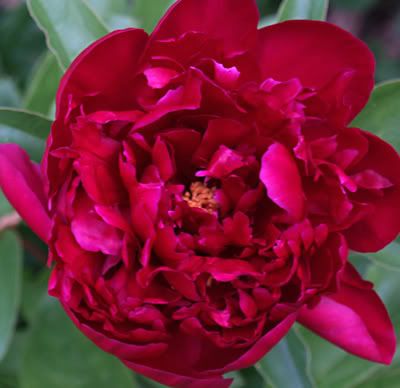 Peonies
Chives