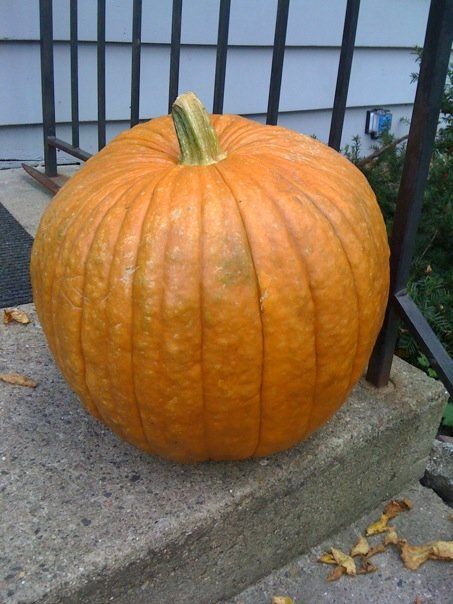 It's just a funny coincidence that I even noticed that this is an even-hundreds post. Considering how ambivalent I was about the whole blogging thing before I started, I'd say that's some kind of a milestone.
That pumpkin up there was grown by my younger son in our back yard. It's a magnificent, perfect pumpkin.
Knitcircus Hat Event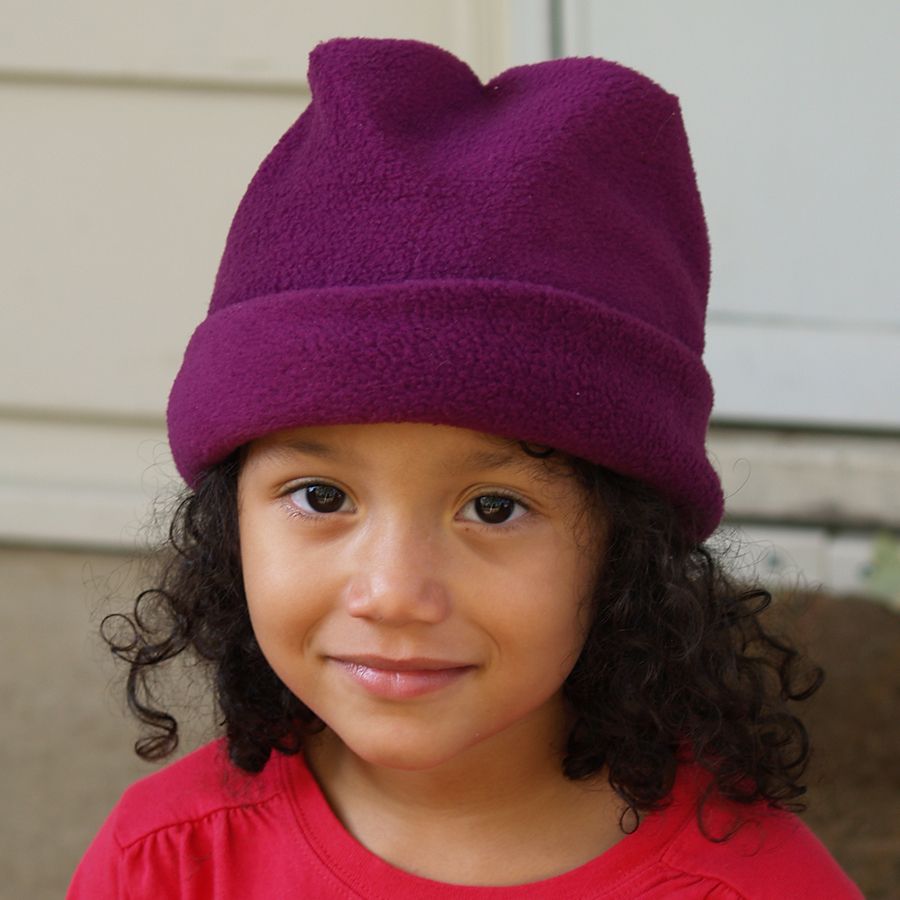 Saturday, Oct 3, 2-4 p.m.
Jaala's House on the west side of Madison
(contact jaala@knitcircus.com to RSVP and get directions)
We'll be stitchin' (and not too much bitchin') to keep school kids warm. Come sew hats from fleece fabric (or knit and crochet hats if you prefer). Snacks and goodies provided, plus I think Jaala has some door prizes and other fun planned. If you want to take your hats with you to donate to your local school, that's fine. We'll be donating to various Madison public elementary schools, to be distributed to kids in need.
What to bring
Your sense of humor! Sewing machine, scissors and/or rotary cutter and mat, thread, polar fleece fabric, easy hat patterns.
We will have a bunch of supplies to share, so if you arrive with just your sense of humor, that's fine!
Meanwhile, get free pdf instruction sheets for two quick easy polar fleece hats
Half Hour Hat
(shown above)
Cozy Dome Hat
See you then!