Just recycling some pictures I took in April. V is for Violet.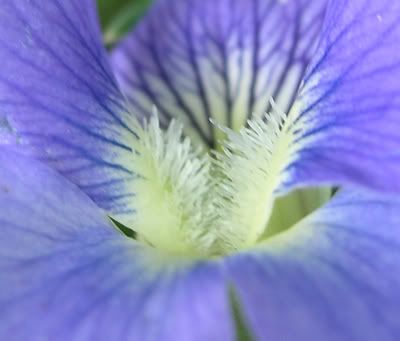 Now, W, X, Y, Z.
Weird, wacky, wall, watermelon, wisteria, winter (starting soon!).
Xylophone, X Ray, ...
Yarn, Yak, Yogurt.
Zebra, zither, zithromax, zipper...
Well, something will come to me. I might have to troll through my photo archives to find something.