Last night I sketched and pondered and constructed in my brain and couldn't quite see how it would all come together. Finally, I just started cutting and sewing.
First, I put the elastic on the lining and put the fusible rigid interfacing onto the outer fabric.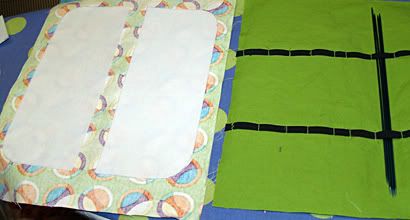 I cut 2 strips of each lining and outer fabric and sewed them to the edges of the zipper, hiding the raw edges inside the folds. Then I basted the zipper section onto the main section, with raw edges to the outside.
Then trimmed the fabric sandwich down to about 1/4 inch around.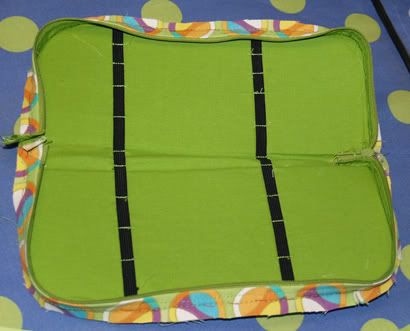 I pinned the bias tape around to cover the raw edges.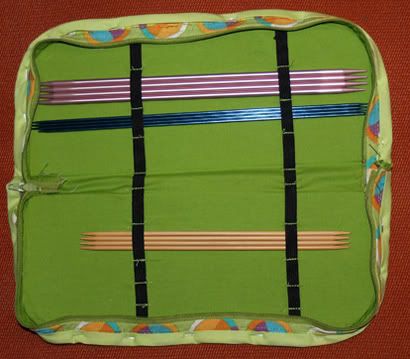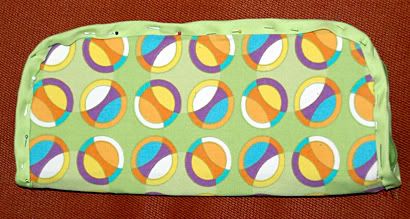 I still need to sew it down. But I'm pretty psyched.