Last week, the UPS truck pulled up in front of our house and dropped off a big box. My brother in law and his wife didn't ever get it together to send out Christmas presents back in December, but eventually got around to it. Here was my haul:
3 skeins of baby alpaca. Have a closer look: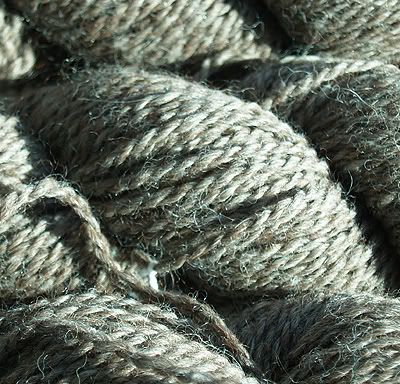 Here's the tag: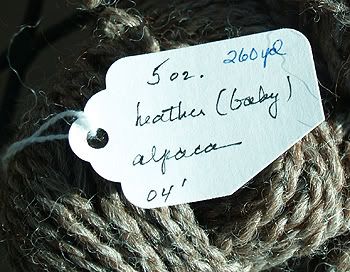 I don't think it's handspun, but obviously small production. This yarn feels wonderful! Even when I don't go looking for more stash, it finds me.
After my earlier post in which I mentioned finding my copy of Mostly Mittens on Overstock.com, I thought I better go back and have a peek at their knitting books these day. A peek led to a purchase, which came in today's mail. It felt like Speedy Delivery to me!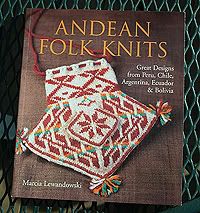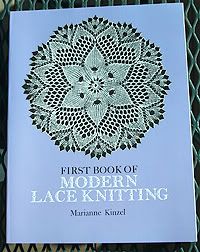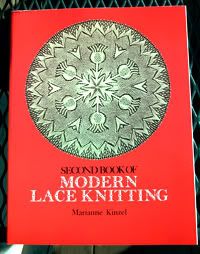 Christmas in March, indeed!