Middle school got today off, so Owen and I got to have fun without The Little Emperor in tow. We went on our never-ending quest for a Wii, striking out at 5 stores, which was completely predictable. Had a nice lunch and then off to Olbrich Gardens to see the glass art in the conservatory.
As we entered the hot steamy conservatory, I realized that I was going to have a fog problem with my camera, and I did. Eventually, the camera warmed up enough for me to get some pictures, but I had to keep wiping the lens and the viewfinder.
Here's Owen standing under a yellow light.
He'll be 12 on Valentine's Day and he's turning into such a nice, reasonable young man, except where his little brother is concerned.
A pitcher plant, looking oh so inviting...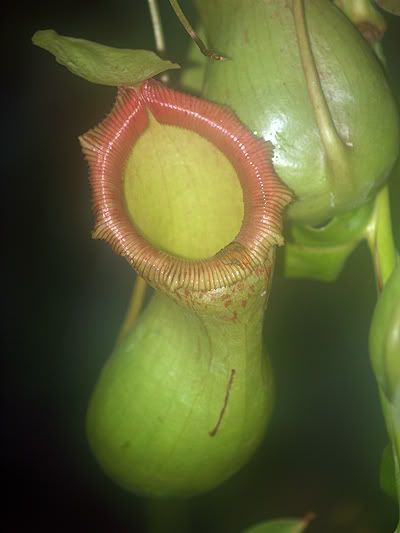 Some of the glass fish...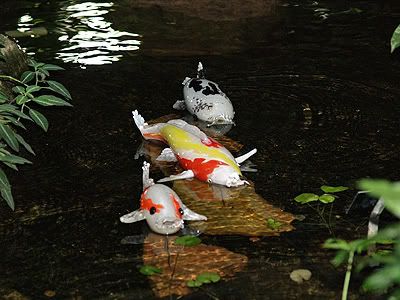 Two of the resident birds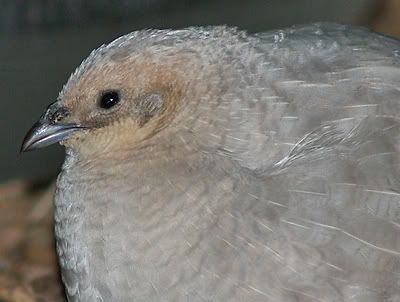 And of course, some of the tropical plants...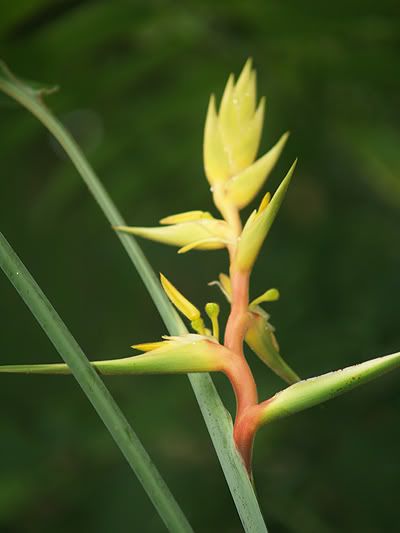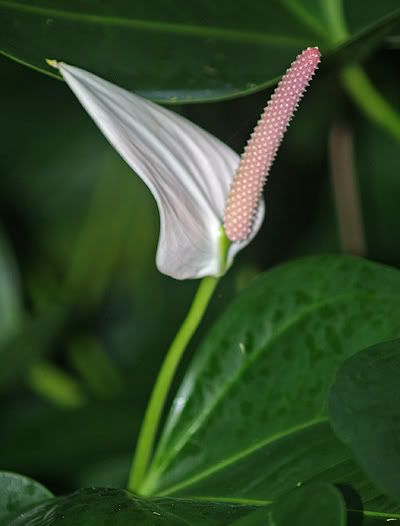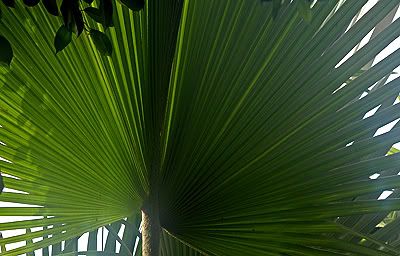 All in all, a nice mother-son outing.