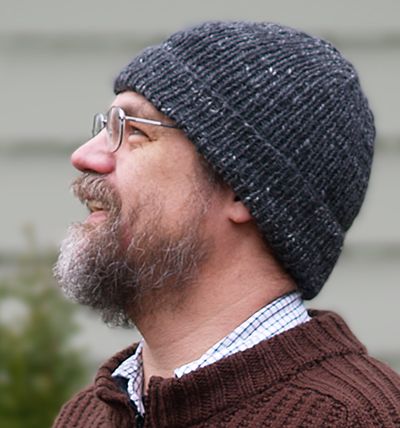 And just in time, too, as it's downright wintery feeling out there today. There's a brisk wind and an occasional snowflake or two blowing past.
So this just a simple watchcap, 108 sts, k1 p1 ribbing, on US #3 needles. The yarn is three ply wool and alpaca blend that I spun with a hat in mind, about 150 yards/50 grams. It used maybe 60 grams.
As usual when we are all home together, tempers are thin. I promise that when my kids grow up and find Significant Others and announce that they will be spending holidays with the families of those SOs, I will very gratefully say, "Go! Have a great time!" and then I will eat pizza for Thanksgiving dinner and spend the day knitting and spinning. And I will enjoy the silence.