Yesterday we got our first real stick-to-the-ground snowfall of the season. Here's the little guy preparing for a run at our nearby sledding hill.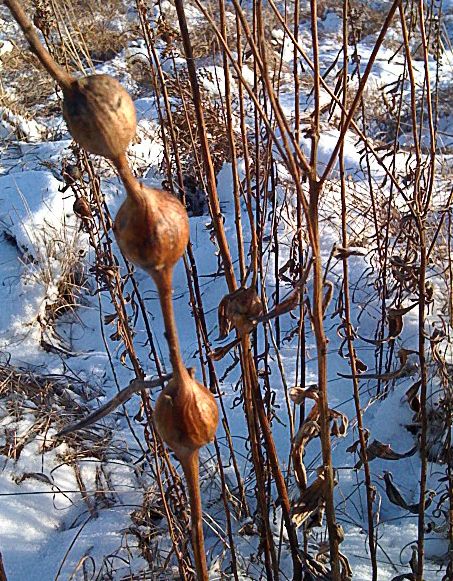 And here are some galls.
These are both iPhone pics, so not great as far as photography goes.
Mr. SABLE's gone to San Diego until Wednesday evening. Should be an interesting couple of days ahead.