Miss Notso Many Penny has sent a little box of CheapA$$ goodies.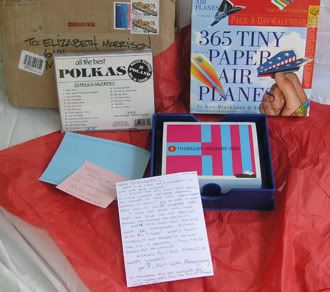 the spread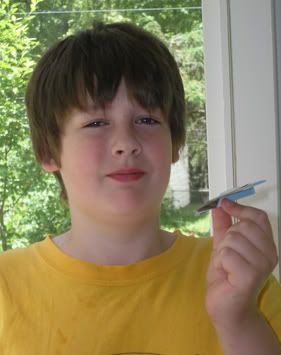 Older son and his first itty bitty airplane. He loves folding paper. Started with origami at about age 4. Give him a paper folding project and he's happy for hours.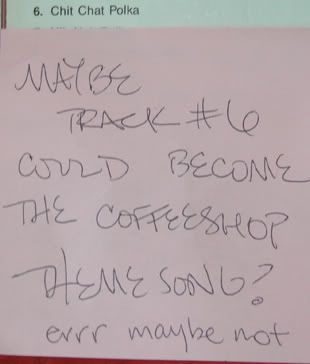 The collection of greatest Polkas is perfect for Wisconsin: all those German and Polish immigrants. Here's an idea for the coffeeshop? I'll have to give it a listen!