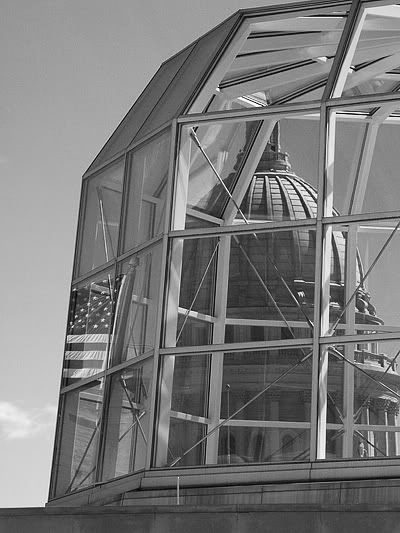 Last night we uploaded our Knitcircus #4 files to the printer, so that's done. Now we wait about 2 weeks and then we have the 1000 copies to mail out and deliver to the LYSs.
So, on to other stuff.
I have a couple stealth projects in the works for Knitcircus #5, to be released in February '09. And some other ideas for stuff that I'll be able to show'n'tell about, once I get the "show" part done.
Meanwhile, the kids are home for a teacher service day!! Can you believe it? We had one partial week of school, one normal full week, and now, a day off.
Mr. SABLE has had some nibbles on his job search. He did get one very low offer (a federal agency job for which he wasn't exactly a highly-qualified candidate) and some biotech prospects for this week. He's been carrying a lot of stress and it's taking a toll on the rest of us, but I hope it will resolve soon. The best possible outcome would be for him to line up a new job that starts some time after mid-October. Then he'd get a nice long break before starting, and it would involve some school days, which would be nice.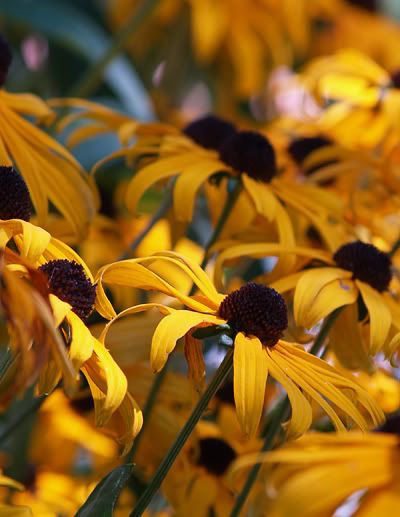 Our weather here is just about perfect today: high in the low 70s and a bit breezy, very sunny. I'm amazed at how perfectly the weather correlates with the nominal season. We're going along through August: hot hot hot and humid. Then BAM, Sept comes and it's like the weather gods got the memo. The temperature and humidity drop (well, except for those two days it rained, but we did need that) and it's instant fall.
Here are some random photos taken over the last month or so.