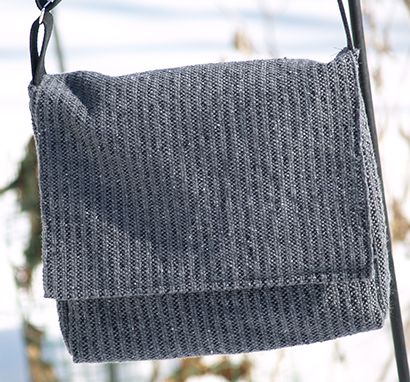 Today's mail brought a little padded mailer in record time. It contained the hardware I needed to finish this bag.
The elusive hardware: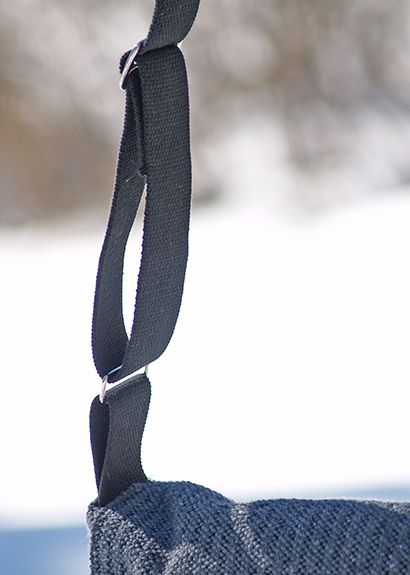 It to doesn't look like much, but it was easier and faster to order these things online than to find them locally. I highly recommend
Strapworks
for all your webbing and hardware needs like this. Awesome fast service, reasonable rates, reasonable shipping rates! They are going to be my go-to-first place from here on out.
What I needed and couldn't find locally:
rectangular loops
. Yeah. Something that basic. Also, while I was at it, I bought some
metal slides
because I thought they would look better and last longer than the plastic ones I found at Hancock Fabrics.
Interior view before finishing
The bag is a bit smaller than I first envisioned it. I didn't figure on the weaving drawing in quite as much as it did. I did learn a thing or two about how not to handle the lining, but that's ok. It worked out. There are some sloppy sections inside, but the public side is fine. All in all, I'm quite pleased with this project and it was nice to weave something other than a scarf.