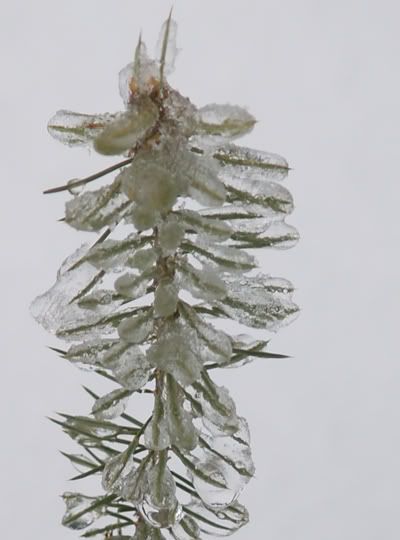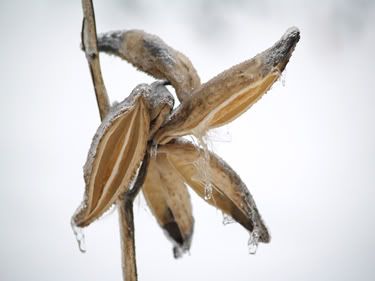 We've had a bit of weather. The snow's supposed to start soon and we're expecting 6-12 inches by midnight.
I do NOT want another weather-related day off of school tomorrow. Not like the powers that be are asking me.
Edited to add: the Madison school district does not have Presidents Day off. We do however, have a day off planned for Friday so the teachers can attend another teacher conference. So, I really really don't want to have Monday off, too.
The weather has moved on leaving us with much less snow than had been predicted. Assuming the city gets the plows out tonight before the deep freeze, we should be fine for tomorrow.